Family Documentary Session Rates
| FAMILY DOCUMENTARY GALLERIES |
| CONTACT |
---
Real Families. Real Life.
---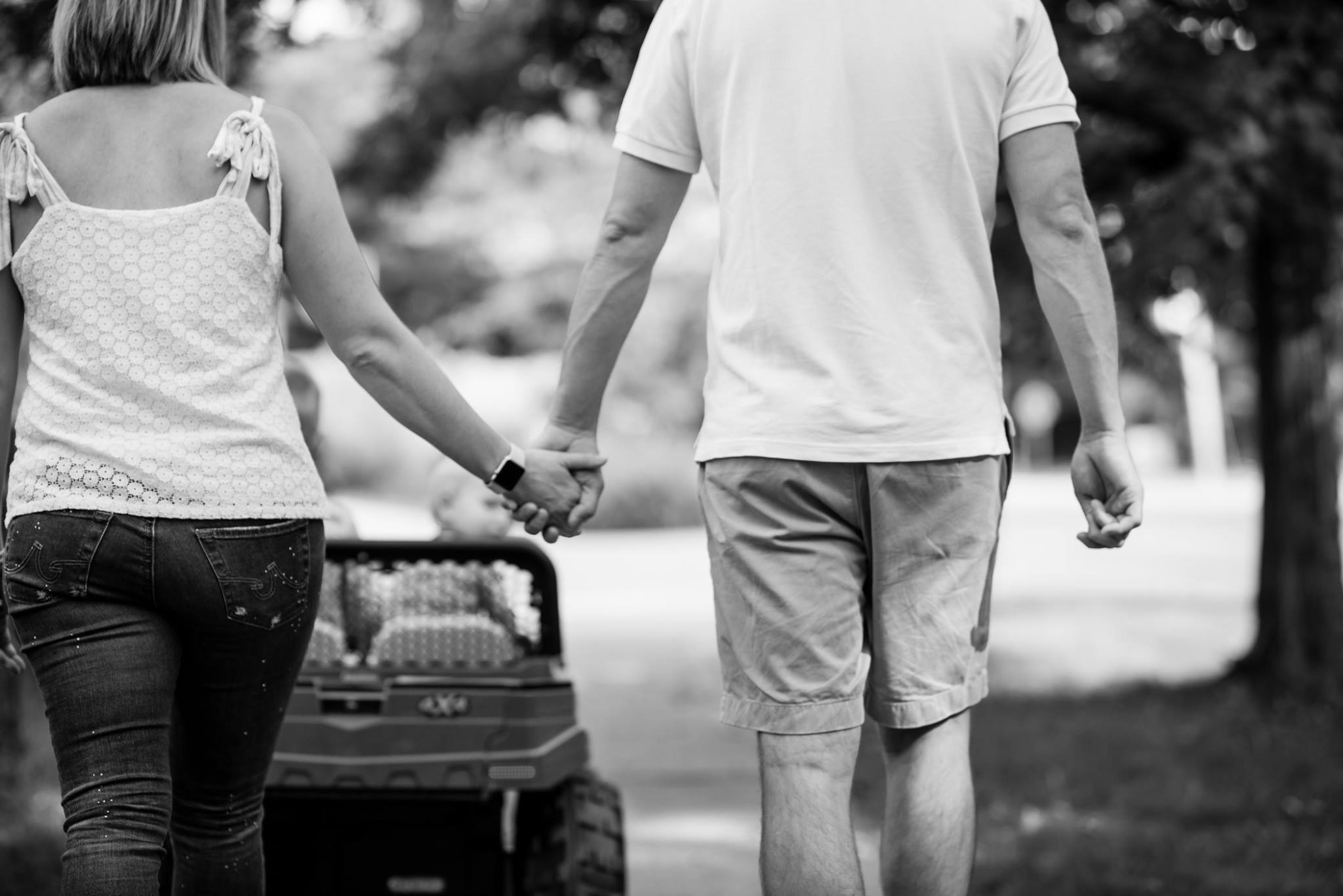 Day in the life family photojournalism sessions capture your daily memories through beautiful images that you will cherish for the rest of your life. I work with you through consultation and ongoing conversation so that together we can create an experience tailored to your family's unique activities and rhythms.
Family documentary sessions require an extended timeframe so that your family can spend time together without feeling rushed or pressured – it's hard to be "natural" on cue. The minimum timeframe is two hours, though longer sessions – up to four or five hours – tend to produce better candid results.
Sessions start at $400 for two hours and are $100 for each additional hour. Included is a consultation for discussing and planning, the photography session, editing of selected images, an online gallery for sharing images and ordering prints, and full-resolution digital copies of the edited images with permission to share and print for personal use.
Click a link to continue:
| FAMILY DOCUMENTARY GALLERIES|
| CONTACT |
| HOME |